Sofia Lemons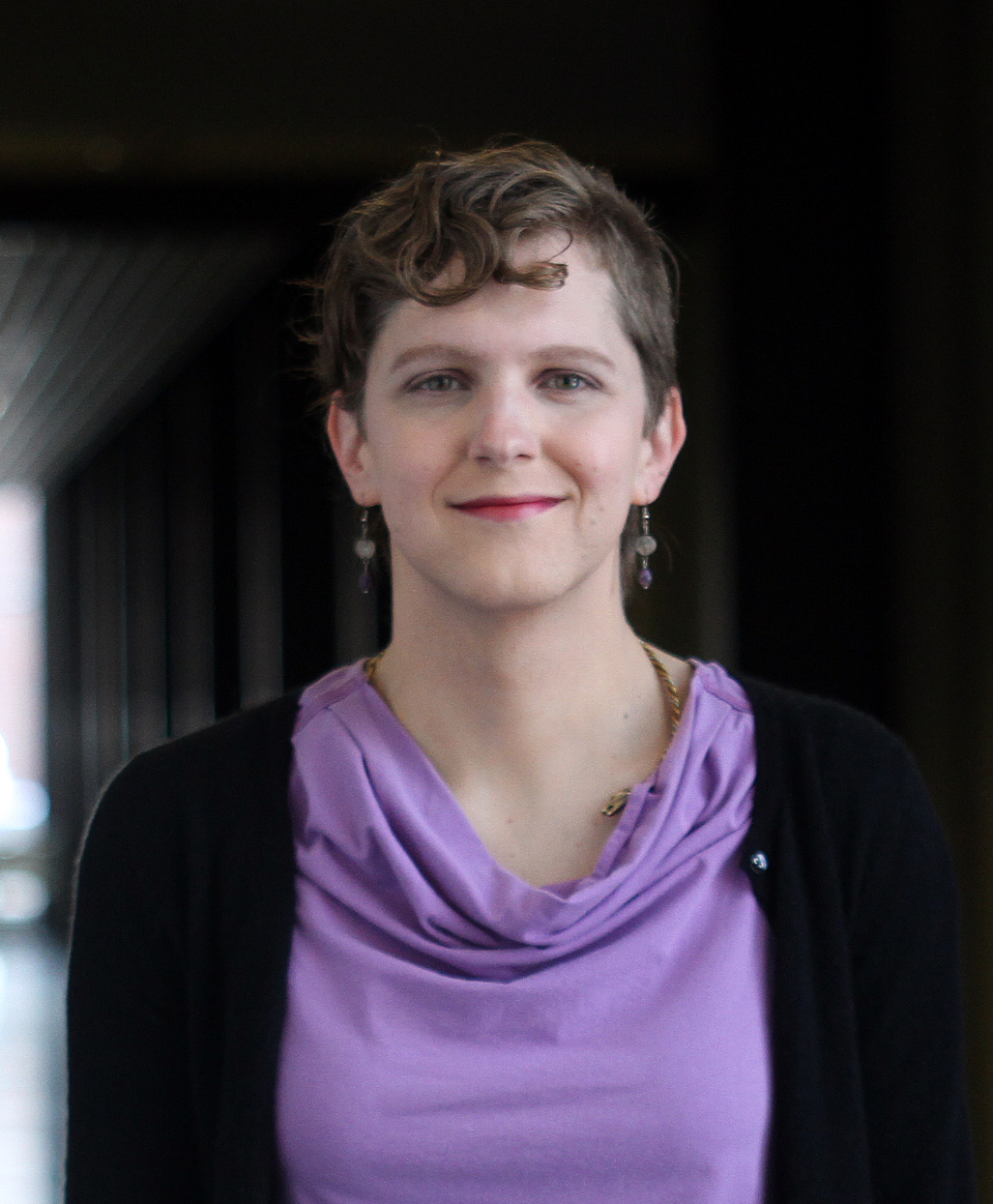 Welcome to my site. I'm a Lecturer in Computer Science at the University of New Hampshire. I was previously a PhD candidate in the same department. My advisor was Wheeler Ruml.
Here is a list of my papers (along with PDFs of the paper and presentation, where possible.)
My CV is available here.
I am the coordinator for the Undergraduate TA program. Please contact me if you are interested, or ask an instructor to nominate you.
I coordinate the CS Education Reading Group, and would be glad to have you join us!
---
Research Interests
I'm interested in computer science education and artificial intelligence. In CS education, my focus is on active learning techniques, open pedagogy, Universal Design for Learning (UDL), and retention/engagement of learners from under-represented groups. My primary research focus in AI has been on heuristic search and creating fast systems for planning and decision-making.
---
Teaching
I'm currently teaching CS408 (Living in a Networked World) and CS415 (Introduction to Computer Science I.)
I have previously taught CS671 (Programming Languages Concepts & Features), CS416 (Intro to Computer Science II), and IT520 (Computer Architecture.)
I have previously assisted with CS730/830.
---
Contact Information


603-862-2617
UNH Computer Science
Kingsbury Hall
33 Academic Way
Durham, NH 03824 USA


My office is Kingsbury W235.
---
Personal
I have contributed to the following projects:

I'm also a fan of punk rock, industrial music, and many different styles of folk music (most notably Irish.) In fact, I've been known to sing a tune or two at pubs and farmer's markets. Free information, tools, and artwork are passions of mine. I'm always impressed by the skill and commitment of those who can create without attempting to limit the way people use or build on those products, and I try to follow the same model with my work. I'm a strong proponent of civil rights and social justice on many different fronts. If you run across me anywhere outside of class or this site, don't be afraid to say hello.