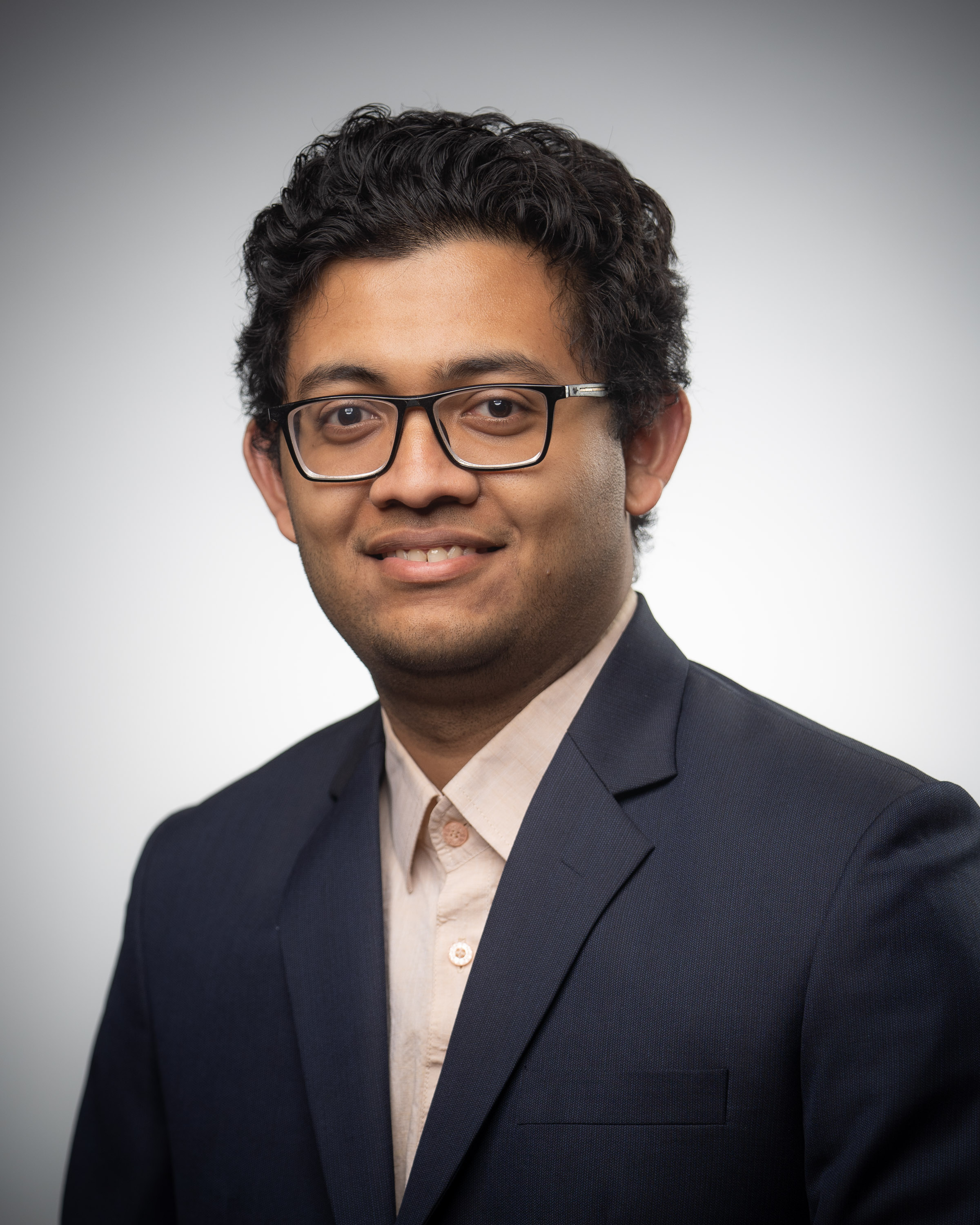 Sumanta Kashyapi
PhD Candidate at University of New Hampshire
I am Sumanta Kashyapi, a versatile researcher with a focus on Deep Learning, NLP and Information Retrieval. Exploring various fields of AI through my research endeavors and finding ways to harness them for the benefit of humanity is something I am immensely passionate about.


CATS similarity metric is designed to calculate pairwise similarity score between embeddings of text passages based on the current query-context.

An ensemble method combining traditional text similarity metrics and state-of-the-art Transformer-based language understanding models, suitable for subtopic clustering of text passages.

A deep neural model combining abstractive and extractive summarization, suitable for generating short summaries from audio transcripts for podcast users.
Programming Languages
Python, Java, C
Tools and Franeworks
Numpy, scikit-learn, Pytorch, Keras, Tensorflow
08/2017 - Present
Teaching Assistant
University of New Hampshire
Durham, NH, USA
05/2020 - 08/2020
Machine Learning Intern
MMS Analytics
Portsmouth, NH, USA
06/2012 - 06/2014
Systems Engineer
Tata Consultancy Services
Chennai, Tamil Nadu, India
2017 - Present
PhD, Computer Science
University of New Hampshire
Durham, NH, USA
2014 - 2016
Masters, Computer Science
National Institute of Technology Hamirpur
Hamirpur, Himachal Pradesh, India
2008 - 2012
Bachelors, Information Technology
Kalyani Government Engineering College
Kalyani, West Bengal, India
Address
15D Floral Avenue
Dover, NH 03820
Phone Number
+1 603 617 6681
Email
sumantakashyapi@gmail.com
University Email
sk1105@wildcats.unh.edu
GET IN TOUCH