Sofia Lemons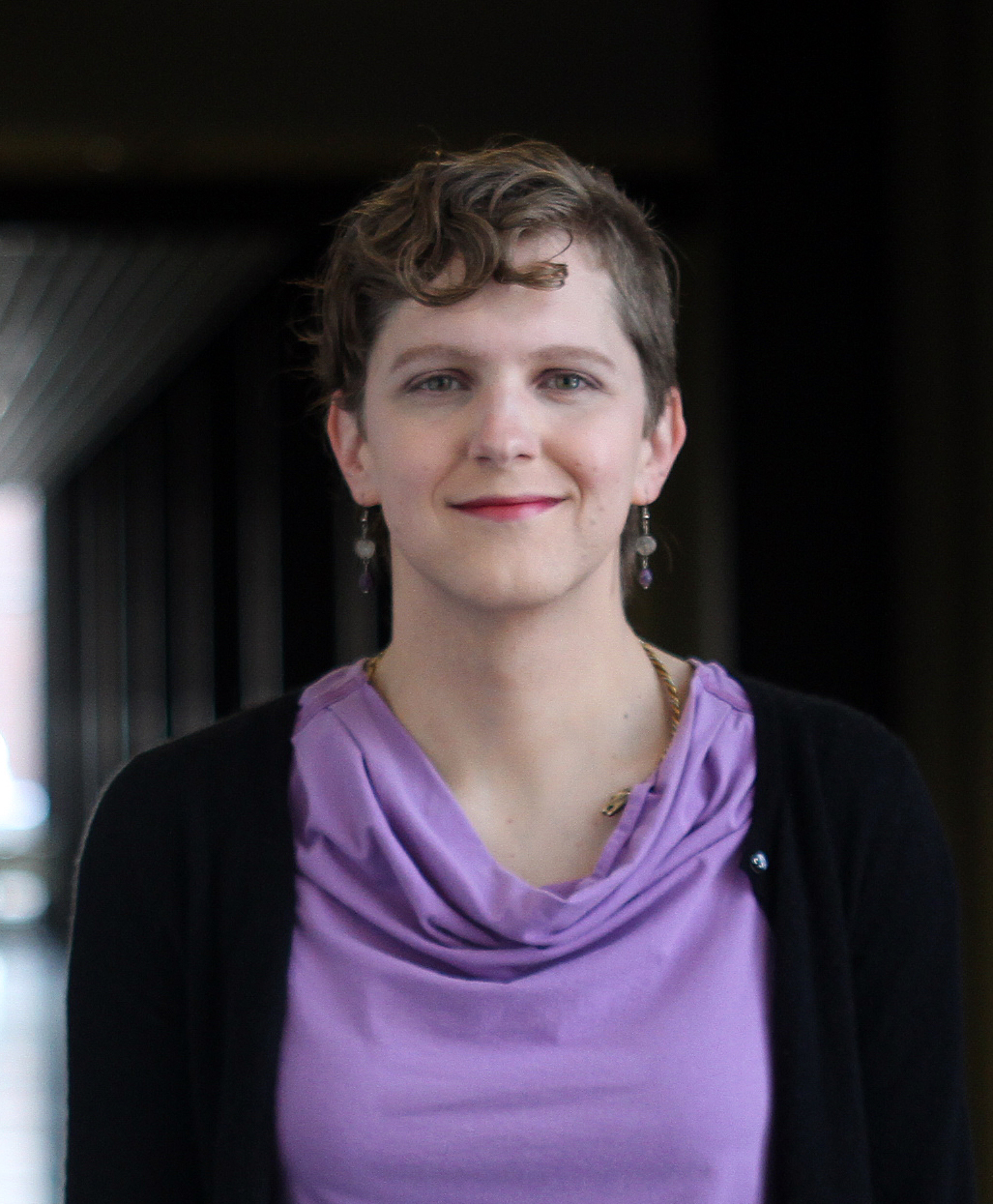 Welcome to my site. I'm currently a graduate student in secondary education, working toward certifications in math and computer science. I was previously a PhD student in Computer Science at the University of New Hampshire. My advisor was Wheeler Ruml.
Here is a list of my papers (along with PDFs of the paper and presentation, where possible.)
My CV is available here, though it's only up to date with regard to my computer science work.
---
Research Interests
I'm interested in artificial intelligence, but I also have interests in bioinformatics and computer science education as research areas. My primary research focus in AI was on heuristic search and creating fast systems for planning and decision-making.
---
Teaching
I'm teaching CS671 in Summer 2013. My office hours will be decided when the summer semester begins.
I taught CS71 in Summer 2012.
I taught CS416 in Fall 2011.
I assisted with CS415 in Fall 2010.
I assisted with CS730/830 in Spring 2010.
---
Contact Information


UNH Computer Science
Kingsbury Hall
33 Academic Way
Durham, NH 03824 USA

---
Personal
I keep a blog on problem solving, my experiences with programming, and other tech-related stuff. Feel free to stop by, comment, and borrow ideas.

I have been involved in or endorse the following projects:

I'm also a fan of punk rock, industrial music, and many different styles of folk music (most notably Irish.) In fact, I've been known to sing a tune or two at pubs and farmer's markets. Free information, tools, and artwork are passions of mine. I'm always impressed by the skill and commitment of those who can create without attempting to limit the way people use or build on those products, and I try to follow the same model with my work. I'm a strong proponent of civil rights and social justice on many different fronts. If you run across me anywhere outside of this site, don't be afraid to say hello.